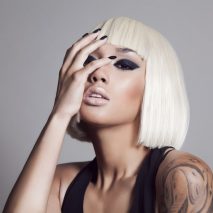 The different hairstyle is very trendy today. Wearing a different wig is common in this modern world. If you are wearing wigs on daily basis, you have to notice certain things before buying wigs. Here are some of the important things are given. They are
The first thing is the budget. You have to notice the price while wearing a different wig because you have to invest in different wigs. So keep in mind that all rich pricing wigs are not high quality. Choose the best quality wig with your affordable price.
Most of the people do this mistake that they plainly choose the color and stylish wig but sometimes may not suitable to their head. So you have to find out your head size before choosing the wigs.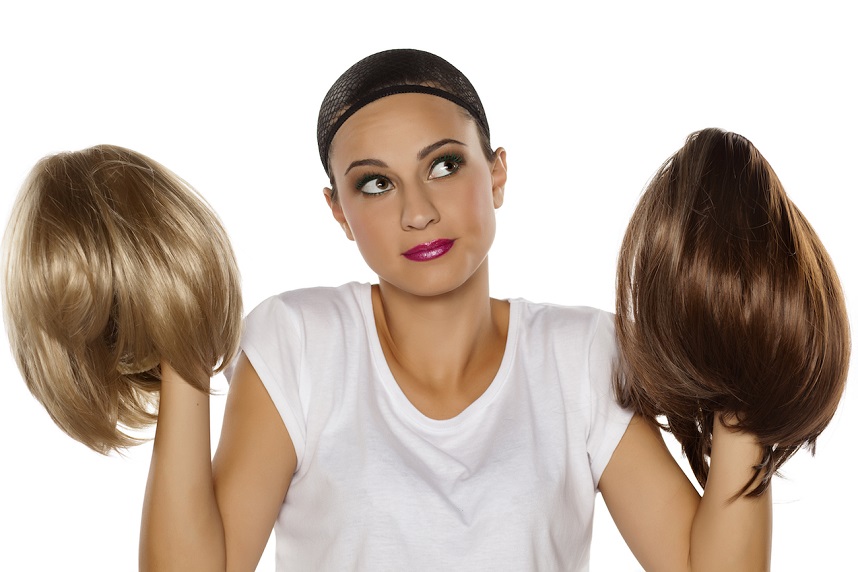 Based on which area you want to cover, you can choose a suitable wig and cap type. There are different types of cap available. Some of them are
Full cap
Lace front caps
Monofilament caps
If you are wearing a wig every day, you can choose the full cap type. This is the best and comfortable cap type.
The hairstyle is another important thing. You have to choose the natural-looking hairstyle which suits your face. You can choose a different style like straight hair, curly hair, messy texture hair, etc. Choose based on your wish.
The wig hair length doesn't get grow like normal hair. So it is very important to choose the required length before buying the wig. Once you buy the wig, you can't able to change. If you want longer hairstyle, you have to choose the lengthy hair wig. The best way is to buy a longer length wig if you want to shorter, you can easily trim yourself.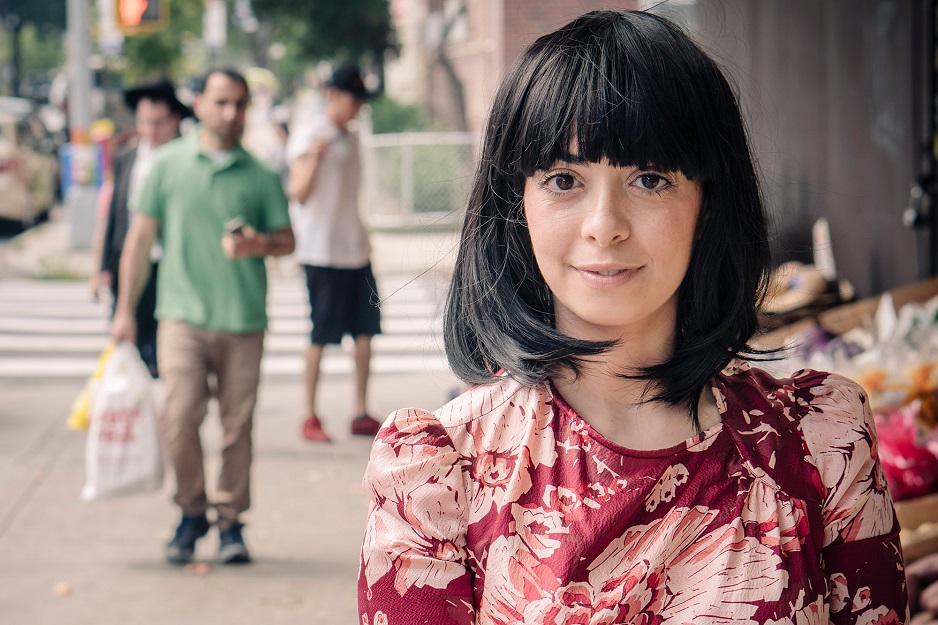 Hair color is another thing while looking at the style. There are a lot of options available in the wig hair color. If you want to look original, you can choose the normal hair color. Otherwise, you can choose based on your hairstyle.
If you are using a natural hair wig, you have to spend more time to take care of the wig because it will easily get damaged. You have to use organic shampoo, conditioner and cleaner to remove the dust and heat.
These are the important things to be noted while planning wigs for everyday use.