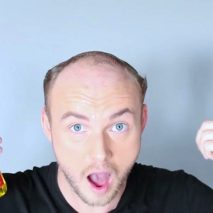 Hair is the main things to have a smart look. Some of the people lost their hair due to some of the health issues. The hair replacement is a wonderful option for those people to make their looks handsome. There are various types of hair replacement options are available in the market. Some of them are
About toupee

The wig and hairpiece are the common options, but most of them have the question – what is a toupee? Toupee means a kind of hairpieces which is used to cover baldness on the top of the head. This toupee has the piece of hair with two-side tape or liquid toupee glue which helps to blend with the existing hair.
Mostly men use this toupee than the women because men need to cover their head with a small piece of hairs.
Difference between a wig and a toupee
When you are taking deep research between these types, you can't able to find out the major difference between a wig and a toupee. Most of the process, maintenance, usage is mostly the same. Mostly all types of hair replacement methods are used for a similar purpose only. Everyone wants to make their look beautiful. So people want to have a handsome hairstyle. So they use hair replacement methods.
About wig
The wig is the oldest method of the hair replacement process. Most of the people use this wig to cover their hair loss. This was the only way to cover their hair loss in the ancient period. But nowadays many techniques are available to make their wig naturally. It should be removed during sleeping and taking a bath. This is considering as one of the costumes for several actors, athletes, musicians, celebrities, etc. When compared the toupee vs wig, both have the same process, there is no major difference between them.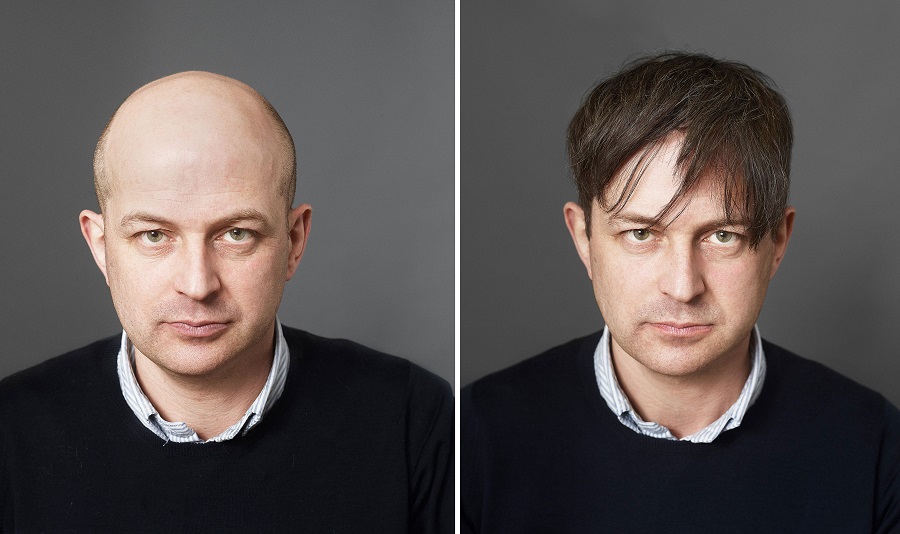 About hairpieces
Hairpieces are designed for various purpose of hair coverage. Hairpieces are used for hair extension, head-wraps, and bangs. Based on your needs, the coverage of the hairpieces may vary. The wig has to remove during sleeping and taking bath but the hairpieces are placed for some long time duration and no need to take during sleeping or bathing.
Sometimes people may get confused that which one is best – wig or toupee? Mostly both are same, you can choose based on your needs.